OUR EXPERIENCE YOUR DREAM
Start planning your new dream home with Fenera Real Estate.
CHOOSE COL DES NEIGES
This new residential complex at la Thuile will offer apartments of various size all with a breathtaking view of some of the most beautiful summits in the world – Mount Ruitor and San Bernardo. Col Des Neiges historic origins date back to the 30' and 40' as a miners' village working in the Villaret mines.
Upscale Finishes / Details
district heating (double check), underground parking, custom indoor finishings
NEAR TOWN CENTER
a place to live the mountain all four seasons
DECURED PAYMENTS
payments backed by a bank guarantee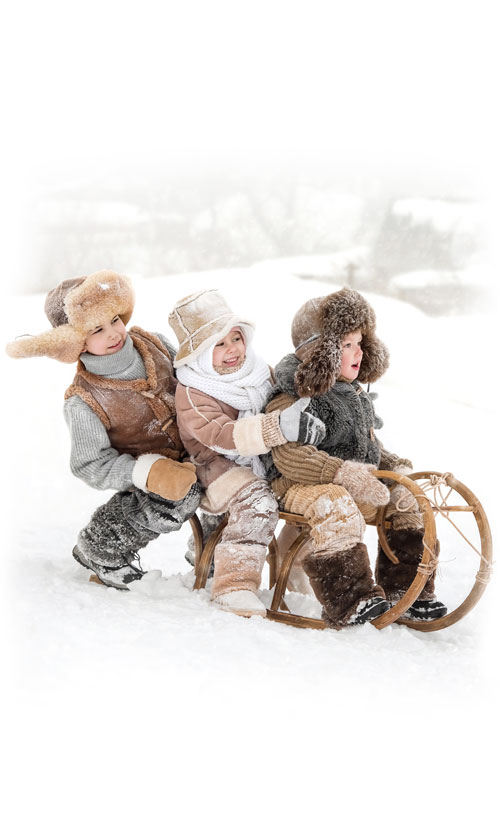 CLOSENESS OF SPORTS FACILITIES
160 km of ski slopes
GREAT LOCATION
to live the mountain and enjoy the breathtaking views of the summit all year long
ENCHANTING VIEWS
Col des Neiges is located at the base of Mount Ruitor and the mountain chain of Mount Bianco
THE PROJECT
Custom solution
The common areas as well as individual apartments have been constructed using high end materials and in complete harmony with the environment that surrounds it. Col Des Neiges residents will have access to all the services on premises, common green areas as well as garage and reserved parking. The project includes a construction of a 4 star hotel structure adjacent to the residence. The location is ideal for exploring the lively la Thuile town center on foot. There's also access to the 130 km of ski slopes as well as various gyms, pools and spas such as Pre Saint Didier. Col Des Neiges will satisfy all your needs, all year round.
LA THUILE
Enjoy the mountain all year long.
LA THUILE
The many faces of a mountain
La Thuile is strategically located between Valle D'Aosta and France and offers countless activities for all athletic needs including alpine and cross-country skiing, hiking trails as well as and mountain bike tracks.
La Thuile
Uno dei più moderni comprensori d'Europa
One of the most modern districts in Europe At La Thuile there are no queues thanks to the state-of-the-art facilities capable of transporting a total of 35,000 people per hour. 400 programmed snowmobiling guns and the efficient work of cable crews guarantee the perfect state of the snowmobile since the very first days of plant opening. The slopes of varying degrees of difficulty start from the village at 1,450 m and reach over 2,600 m in the Belvedere area.
Living Col Des Neiges
Your home in the mountains
120
APARTMENTS
Custom finishings
5
MINUTES
Distance to the skiing facilities and the town center
1400
METRES
Distance to Ruiter mountain foot
130
KM
La Thuile's snow covered ski slopes and trails
CONTACT US
We look forward to hearing from you
Visit us
Corso Giacomo Matteotti, 26
10121 Torino
Call us
+39 345 7210 234
+39 011 8854 55